Dermal Fillers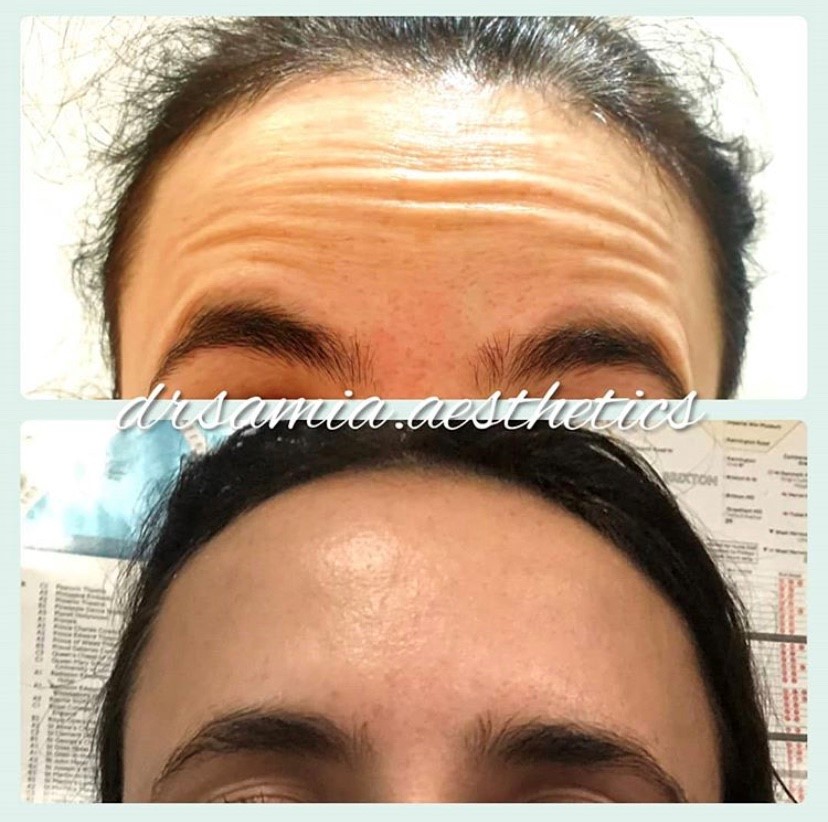 Dermal fillers are cosmetic injectables treatment used to restore volume , plump up lines and bring back youthfulness to the skin and face!
Fillers contain hyaluronic acid which is a natural compound we all have that aids in the production of collagen and elastin which is essential for skin to maintain quality, firmness and youthfulness. As we age, the skin's natural hyaluronic acid is lost, leading to the appearance of fine lines, wrinkles and folds.
Fillers can also be used to enhance lips as well as to shape the contours of the face.

The effect of the treatment is visible immediately.

Depending on various factors, effects last between 6-12 months and over time can last longer.
This blog post was created by Samia Hussain.