New Patient Examination Offer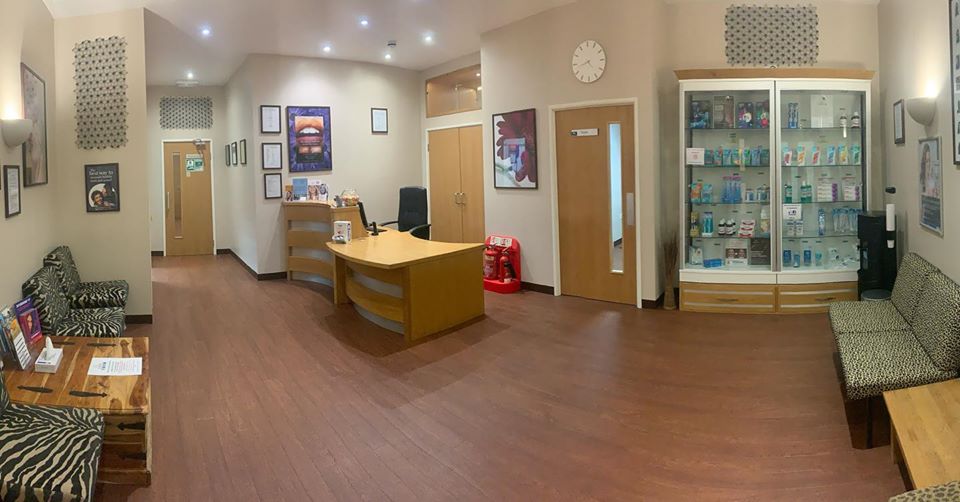 We firmly believe that patient involvement in treatment decisions is the key to preventing dental problems such as decay and gum disease.
We appreciate that many patients have anxieties regarding dental treatment, and will always treat your concerns in a sympathetic and caring manner.
This approach, together with regular examinations will ensure that dental problems are identified at the earliest possible stage so treatment can be kept to a minimum.
To support this we are offering all new patients their first examination with us AND X-rays for only £44.99, this is for a limited only and you can book this online! To do this you can go back to the homepage and click book appointment, alternatively you can call us!
We hope to see you soon!
This blog post was created by MK Dental Spa.