Dr Etienne Deysel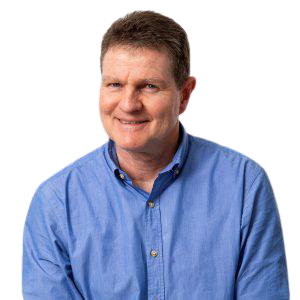 Sedationist (GMC No: 4562333)
MB CHB 1989 University of Pretoria
Etienne gained his MBChB from the University of Pretoria South Africa, in 1989 and spent ten years in general practice. He was involved with two anaesthetic day clinics and two private A&E Units whilst in South Africa.
Since qualifying, further training includes Advanced Cardiac Life Support, Paediatric Advanced Life Support, Advanced Trauma Life Support and Immediate Life Support.
In 2003 Etienne was awared the PDD.SED (Post Graduate Qualification on Sedation and Pain Control) from the University of Stellenbosch, South Africa.
He is registered with the GMC and South African Health Professions Council. He is a member of the Society of Concious Sedationists UK and the Society for the Advancement of Analgesia in Dentistry.