Practice Membership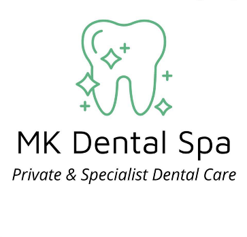 Our Practice plan membership encourages regular attendance to the dentist, it helps you with spreading the cost of your dental examinations and hygiene appointments.
Here are some of the benefits of becoming a member of our plan..
Exclusive 10% discount on any treatments required by your general dentist.
Worldwide dental trauma and emergency call out insurance.
Reduces the risk of tooth decay ands gum disease.
Being part of the plan not only helps spread the cost, it helps you save money and works out cheaper than being a pay as you go patient.
Please speak to a member of our team if your are interested in becoming part of our practice plan, alternatively you can sign up online!
This blog post was created by MK Dental Spa.