Invisalign Open Day!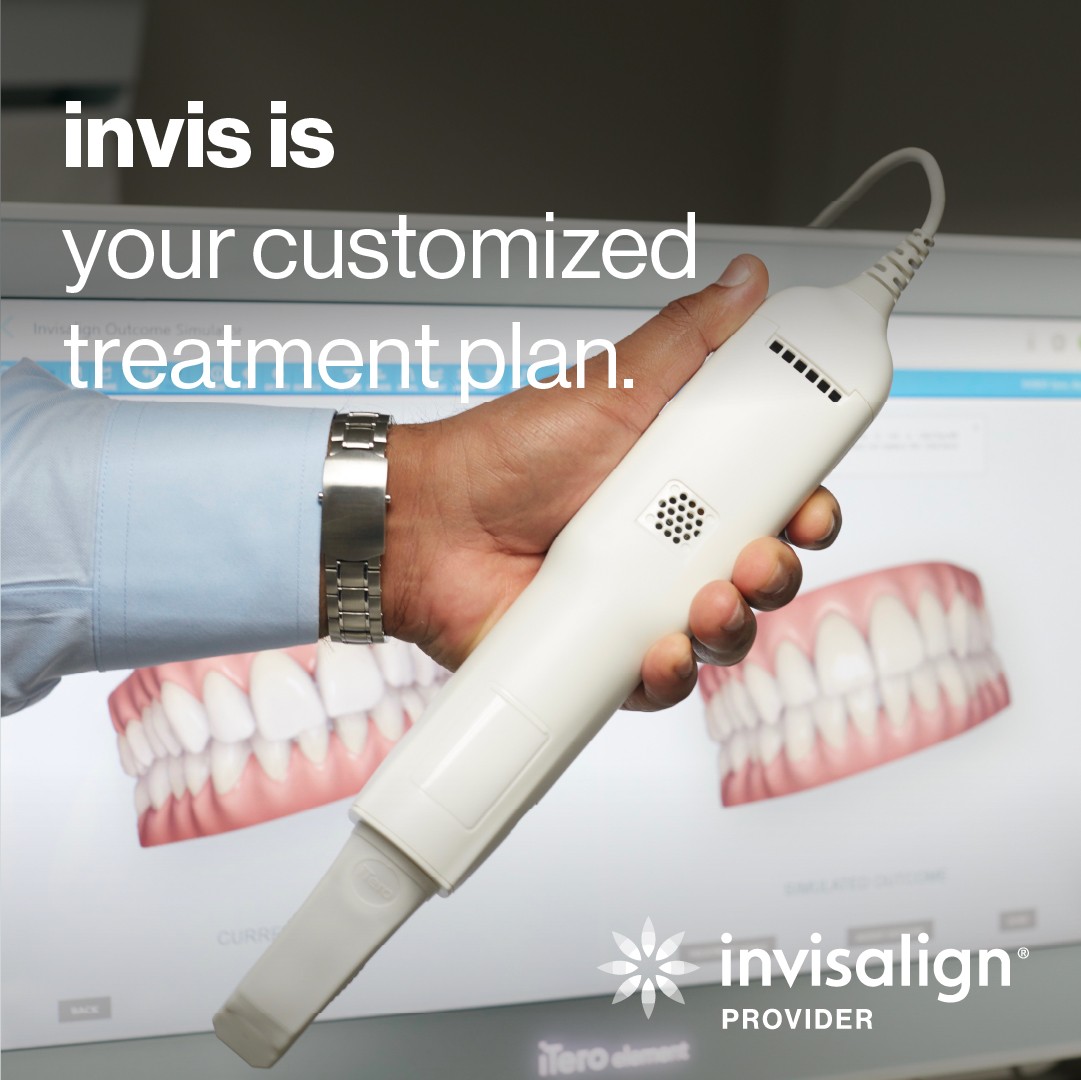 We are holding our first digital Invisalign open day!
Saturday 1st May 2021
Free Teeth Whitening
0% Finance Available
Huge Savings & Free Goodies
Your dream smile is closer than you think!
Contact us now to book your slot or book online from the homepage!
Our Dentist Sarah Fancourt is now offering Invisalign treatment, Invisalign are clear a range of clear aligners used to straighten your teeth..
Invisalign is a discrete and easy way to straighten your teeth and get the dream smile you have always wanted. We have 0% finance deals available and all treatments will include free whitening! From £1800!
This blog post was created by Faye Waller.