Online Booking Is Back!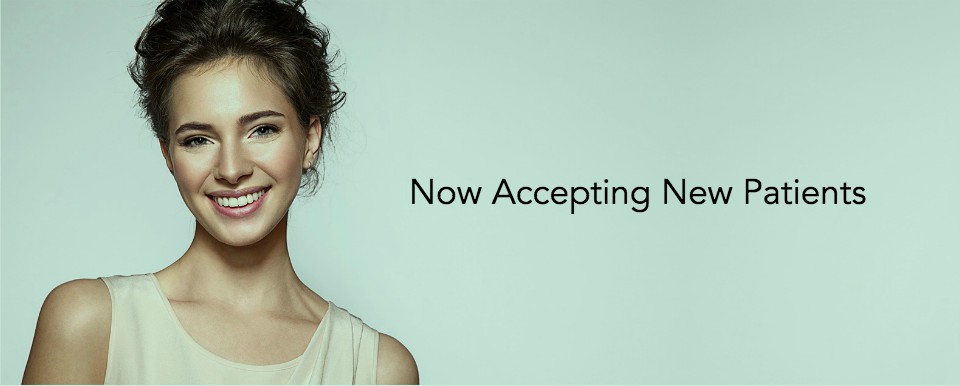 Hello Everyone!
We have officially been open 3 weeks now! Our team have been working very hard to get them selves in to the new normal and we have finally got in to a routine! This now means our online booking system is back in business, you can now go back to booking all of your appointments in the click of a button!
Please visit our homepage and click 'book appointment' and it will take you to the correct page.
If you havent yet been back to visit us and have been anxious, please give us a call and we will be happy to talk you through our new process and the differences you will see.
We have had really positive feedback from patients that have visited the practice since we have reopened, here are some of their reviews:
'I had to attend today for a filling. I was very concerned as I am currently shielding. However I was so reassured by all the procedures and policies in place. From the moment I arrived I felt safe and protected.
Thank you to Sarah and all the team for making my first trip out in over 100 days as easy as it was. It was great to see some new faces and a relief to get my tooth sorted 😊''
'Most friendly dentist I have ever visited'
We looking forward to seeing all of our lovely patients, if you havent yet heard from us and need to book in please contact us!
See you soon,
The Team at MK Dental Spa
This blog post was created by Faye Waller.