Introducing Online Booking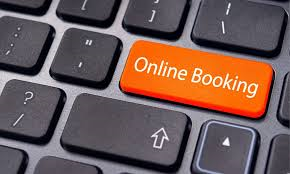 Booking your Dental appointments with a click of a button!
We have recently added a new service to our website, this allows our patients to book their appointments fully online!
Appointments available to be booked through this new system are, New & existing patient examinations, Emergency appointments, Invisalign consultations, Botox & Lip filler consultations, Practice plan patient examinations & Implant consultations.
All hassle free to make our patients lives a lot easier, to book an appointment on this great new system, click the 'book appointment' icon on the top right hand side of the screen!
For those who still prefer ringing to book an appointment this is not a problems, our receptionists are still available to do this for you over the phone.
This blog post was created by MK Dental Spa.